Harley Davidson of NYC was hosting one of its largest events at their location in Manhattan, when all of a sudden tragedy struck!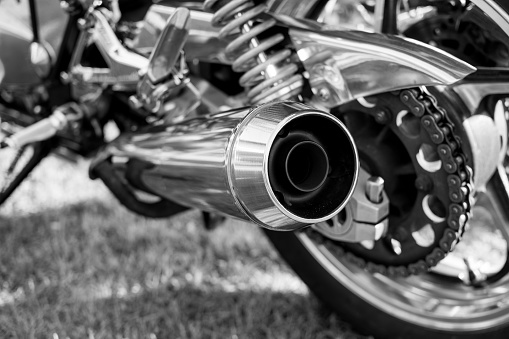 6 pm hit and we got the emergency call for help! One of the vendors at the event was having an issue with their laptop and could not get one of the machines to work for the presentation.
This event, though, is much more than just a get together for everyone to bring out the best of the best in Harley Davidson bikes, it's about people, helping people and coming together in times of need. And that's what DS410 is all about. Being immersed in technology, our IT professionals still pride themselves on helping people with their technology frustrations, after all, at one point, we had those same frustrations too.
Although the person in need of technology assistance was not a client, and we didn't troubleshoot their issue, we went one step further. What did we do? Well, glad you asked, us:
Brought our own personal laptop on-site.
Sat on the phone (for over an hour), to download all the necessary software.
Helped ensure the printer set up for the demo worked with the software downloaded
Stayed an extra hour to troubleshoot any issues that may come up
And in the end? The event was a total success and everyone was very happy and able to breathe a sigh of relief knowing that they would be able to complete the presentation they had been working so hard on.
Isn't it about time your IT partner cared about your business the same way we do? Why not pick up the phone and call us at (646) 583-0410 or send our team an email to info@ds410.com and get the managed IT services your business needs to succeed!
Connect With Your New York City IT Team